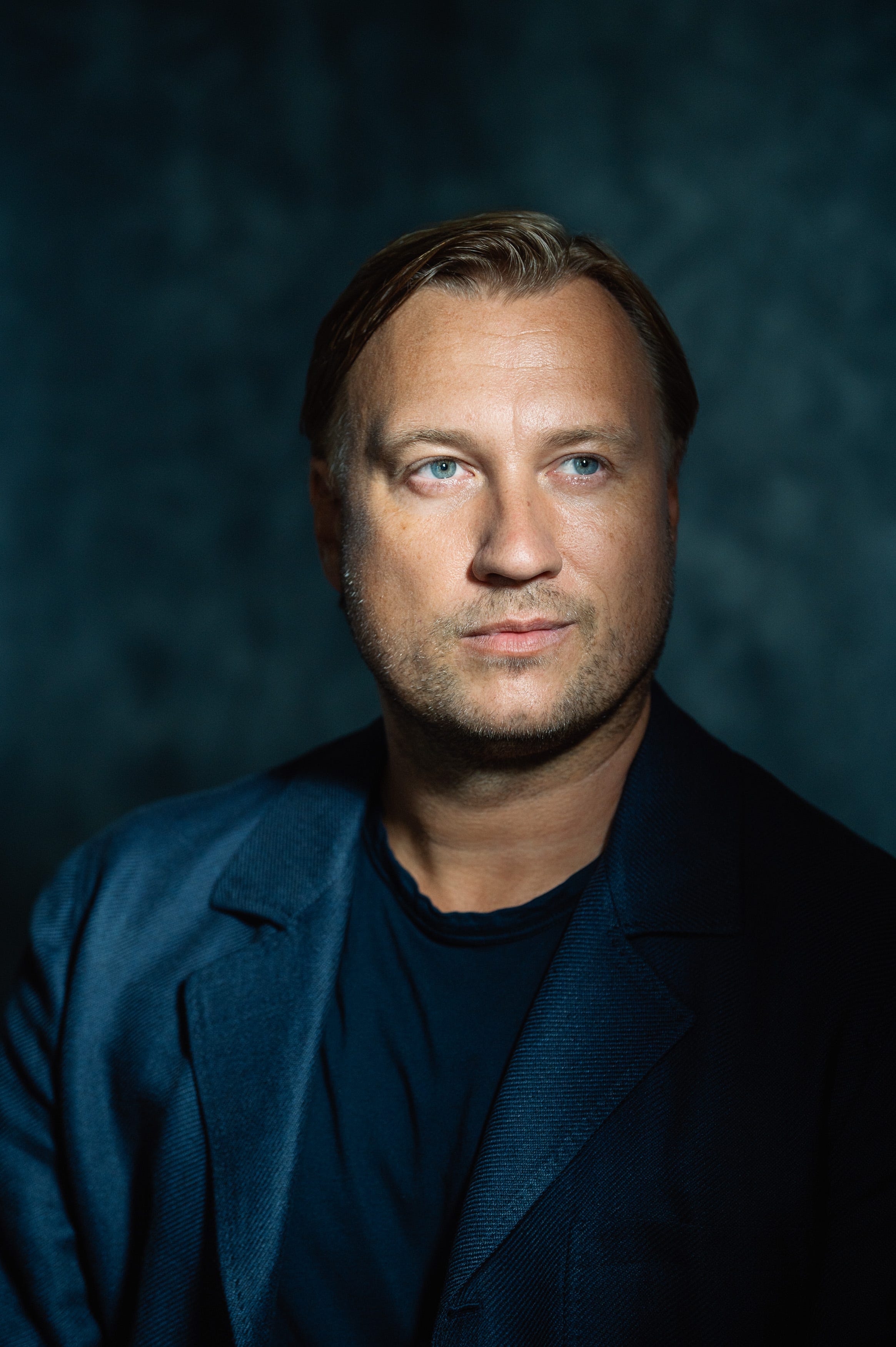 Michael Adam was born in Gdansk/Poland and raised in Bremen/ Germany, where he was engaged at the Bremer Theatre as a child soloist and sang in the boyschoir of the Liebfrauenkirche.
First he studied at the Royal Academy of Music in London, then continued his studies at the Conservatory of Amsterdam and eventually graduated from the Music Academy in Gdansk.

He was a member of Hanover State Opera from 2010-2014, returned as guest frequently and participated at several opera festivals in Germany, Switzerland, Italy and Spain as the Bad Hersfelderfestpiele, Schlossfestspiele Haldenstein and the Encuentro de Música y Academia for example.

Michael is a passionate Lied and Oratorio singer and has participated in masterclasses given by Udo Heinemann in Amsterdam, Robert Tear and Jürgen Schulze in London. He worked on his operatic repertoire with singer's such as Terese Berganza, Helen Donath, Dennis O'Neil, Rudolf Piernay and Hans Peter Blochwitz.